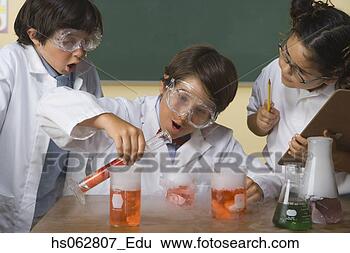 According to "You're Smarter Than You Think", by Thomas Armstrong, this famous science museum in San Francisco is noted for its interactive hands-on exhibits on science, art, and human perception. Explore math, take an expedition to Antarctica, and learn about the science of sports at the museum's Web site and other good science Web sites below:
4. Lissa Explains It All wwwlissaexplains.com
These activities are good for the logic smart child. These children love new and interesting ways to explore and learn. These children find numbers fascinating, like science, easily do math in their heads, like solving mysteries, and enjoy counting things. Even if your child isn't logic smart make sure they strengthen this part of the brain.