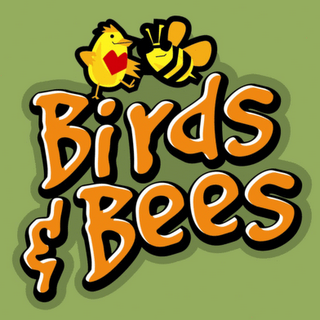 You've put off having "the talk" with your middle schooler, thinking there's no rush. Or is there? "One in five kids has sex by the time they're 15," says Laura Berman, Ph.D., author of
Talking to Your Kids About Sex
. And 40% have intercourse before discussing safe practices or abstinence with their parents, according to a survey results published in
Pediatrics.
Frank talk with your kid about sex may make you uncomfortable, even scared, but it's not as scary as having a kid who is pregnant or has an STD.
Below are talking points and tips from Dr. Laura Berman on your tween being smart about abstinence and safe sex:
1. Explain diseases. Your child needs to understand that many STDs are chronic, last forever, can affect your ability to have children and can be deadly.
2. Boost self-esteem. Be sure your child engages in activities that empower her/him, besides sex. The higher their confidence and body image, the more likely they will make responsible decisions.
3. Discuss abstinence and protection. Talk about waiting until they are old enough to handle a physical relationship or discuss the moral values of marriage. But be realistic and be sure to mention about there are protections out there if they do decide to have sex. When they are old enough and mature enough gather samples of condoms, birth control pills and diaphragms from Planned Parenthood and talk about how they are used.
Children are ready for the sex talk at different ages. Be sure you are giving your child this information early enough to make an influence. Because if you don't give the talk their friends will.