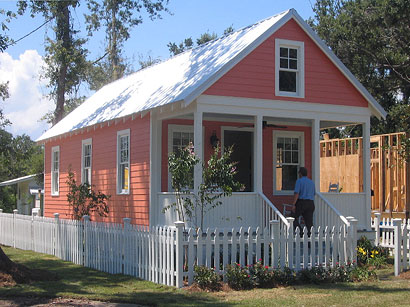 What is a house? It is a structure or building used for an individual or family to dwell in.
Then what is a home? It should be a place of refuge and safety. It should be a dwelling place of peace and laughter. Home should always be full of love and great meals and smells from the kitchen. Home is where you can always get your favorite meals and eat until your heart is content. It should be a place to relax and be yourself, a place where friends are welcome and memories are made. Home should be where the heart is and where your never uncomfortable. Home is where you long to rest your head after a long day at work. Home is where you should be able to express one self and let sorrow flow until the heart is healed. Home is where a father's strong arms of protection and a mother's warm heart of direction are imprinted in the floors and walls of every room. Home is where children learn right from wrong and how to find success outside of her walls. It doesn't necessarily have to be fancy, but it fits you perfectly. Home is comfort and where you can always find yourself.
The question is are you living in a house or a home?