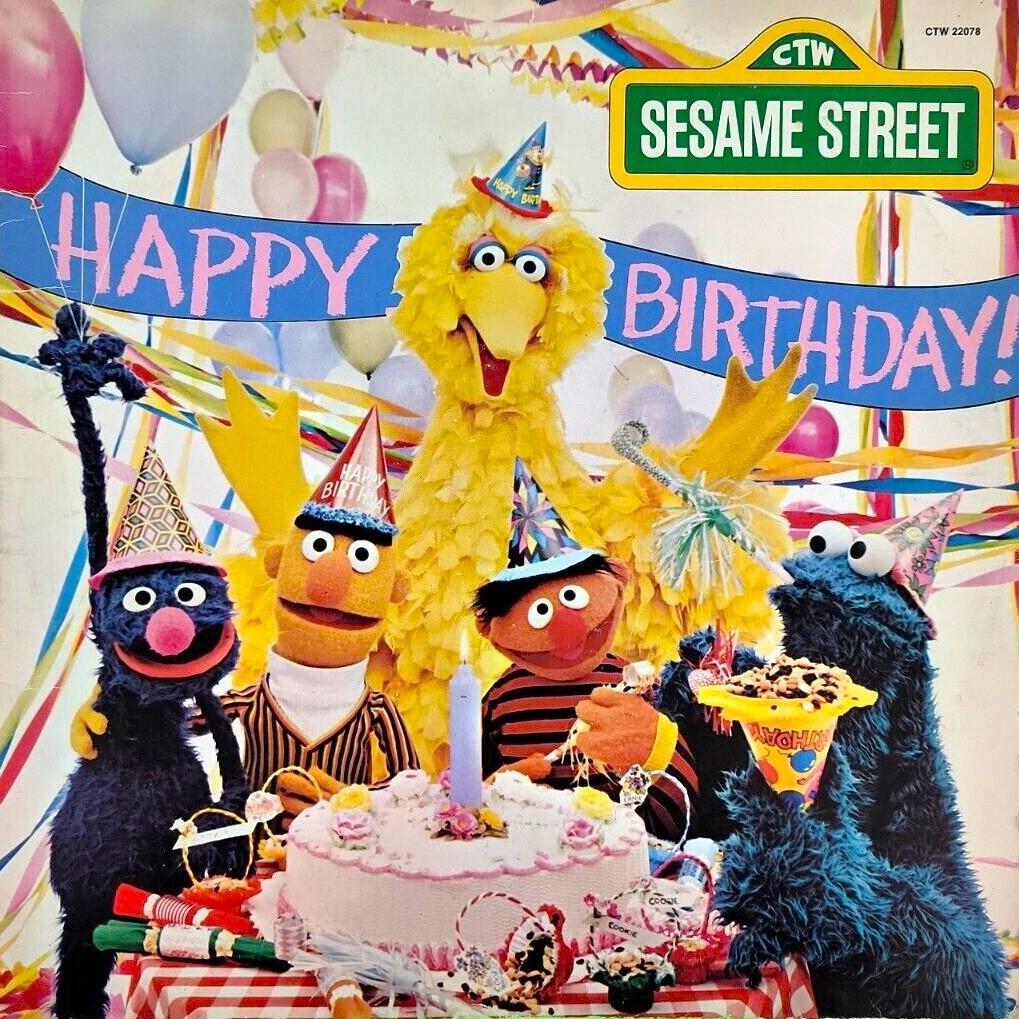 It is hard to believe that Sesame Street is 40 years old! This show has educated preschool children for all of those years! It has offered quality programming for my children and now my grandchildren.
Happy 4oth Birthday Sesame Street
and may you have 100 more! We need more educational programming and less violence, sex, and profanity. Thank you Public Television for 4o years of teaching our children their ABCs and 123s!